Amidst Quarantine, Vancouver Artist Bdice Drops An Impactful Trailer To His New Album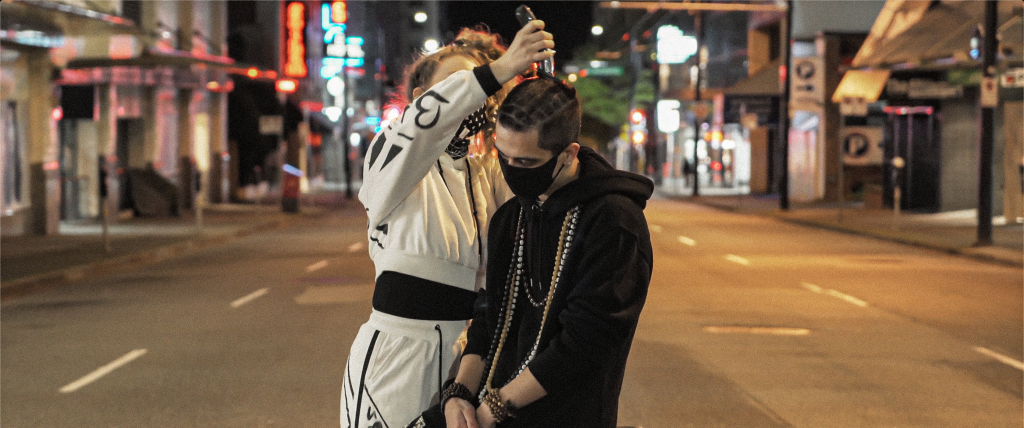 Bdice has released the new album AESTHETIC designing every aspect of the album sonically and visually. The trailer complimenting this announcement was created at the height of the 2020 Pandemic with empty streets of Vancouver's quarantine as his backdrop. The production followed Covid-19 Government of British Columbia regulations, and proved that despite challenging times creativity thrives.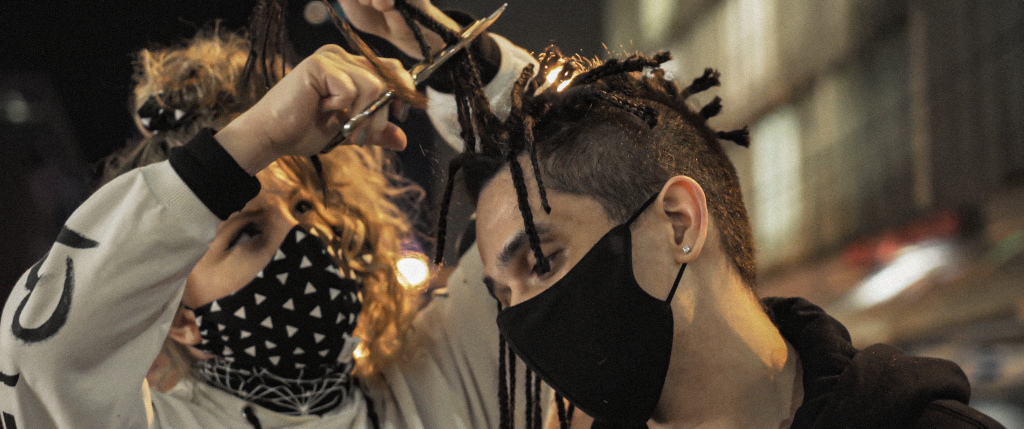 Aesthetic is the fourth independent album from award-nominated artist Bdice. It is a proclamation of his design and includes features from Alex Wiley, Snotty Noze Rez Kids, Teon Gibbs, Junk, and Lilo Key. One of the most talked about singles Casting Call features a collective of Western Canadian artists and gained attention by Complex Canada calling it one of 'The 10 Best Songs of January 2020', thus proving that Western Canadian Hip Hop talent is equipped to compete on an international scale.
Aesthetic LP Intro – Trailer https://www.youtube.com/watch?v=Zbas7F9Yeh8
Album available now – All platforms https://ampl.ink/N9480
Merch – The Aesthetic Collection https://www.bdice.shop/
About Bdice: bdice.ca
Bdice is a 2x Award-Nominated Recording Artist, Producer, and Music Video Director from Vancouver, Canada. Jump starting his career Bdice posted a song and video everyday for 365 days branded as the "Daily 16" an ambitious endeavour that would accumulate over 1,000,000 views to his YouTube channel. Recently his collaborative music efforts have been featured in Academy Award-Winning Director Jordan Peele's Debut TV Series "Weird City". Bdice has been locally recognized by Western Canadian Music Awards with nominations of Hip Hop Artist of the Year both 2019 and 2020. FIND EPK HERE. https://www.bdice.ca/epk
Full service publicity, promotions and record label company since 2010